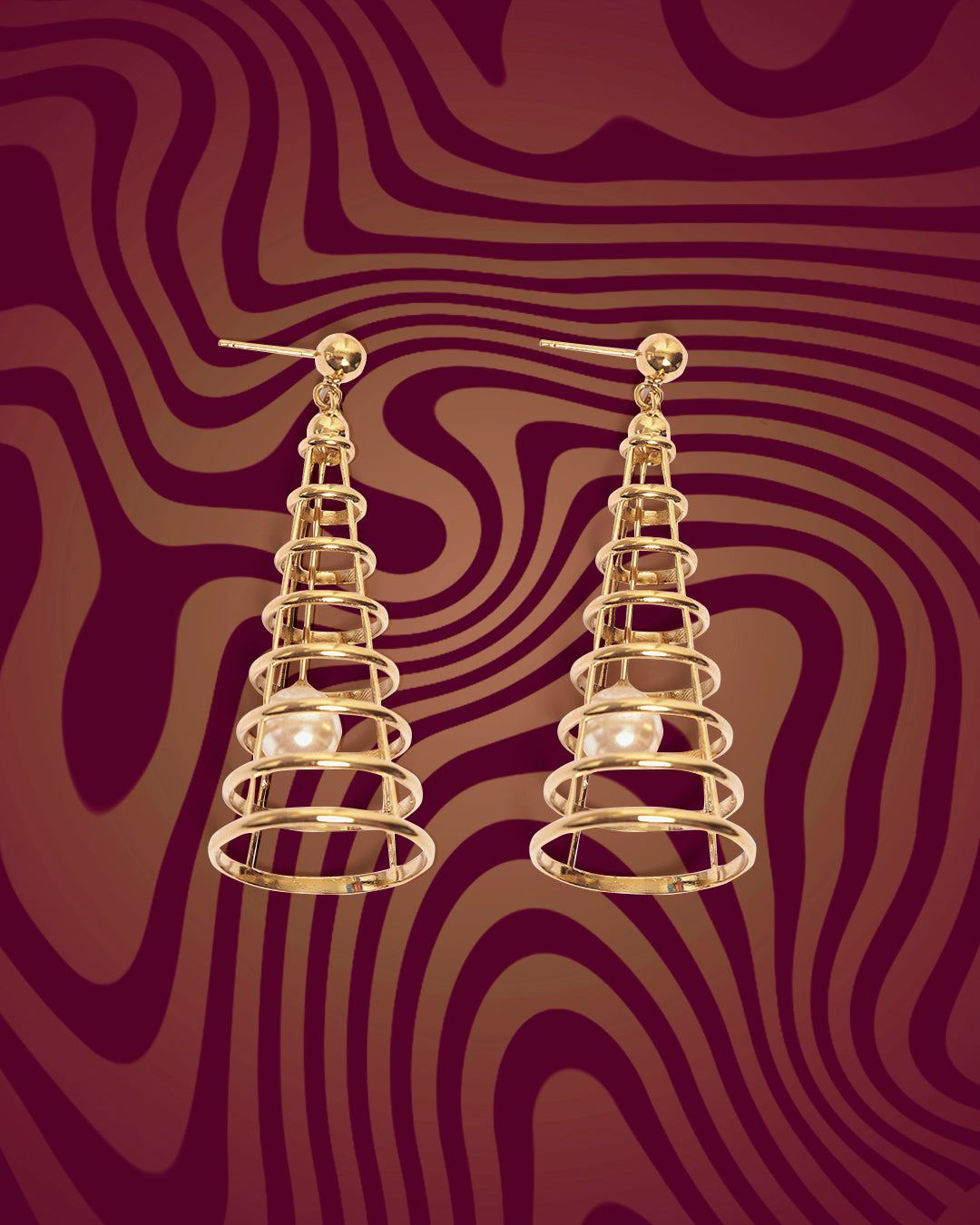 CYCLONED
Step into the retro-futuristic spiral with LIASE as we introduce our Spring/Summer collection 2023.
Perfect, glistening geometric pieces, enameled with colorful tones celebrating individuality for all genders.
Semi precious stones, mixed with op-art inspired shapes and designs, harmonically melting into each other, bringing sensuality and synergy to the collection.
The contrast of an abstract concept and the perfect geometric line gives a powerferful feeling of illusion and desire with every special piece.
LIASE Proudly supports local craftsmanship by producing ethically and using eco responsible materials, such as upcycling lining and eco-silver.Made in Florence, Italy.