BRAND CONCEPT
Liase Jewellery is designed and produced entirely in Florence, Italy. The brand focuses on working with local artisans, mainly in small laboratories, mixing old and new jewellery- making techniques. All pieces are made in Eco-silver an alternative to 925 sterling silver which is recycled from jewellery, medical equipment, electronics and giftware. As well as the silver our gemstones are carefully sourced locally and in pursuit of being environmentally friendly.
Inspired by different artistic and cultural movements and with a love for architecture and ancient jewellery, Liase fuses intricate geometries and modern shapes with colorful gemstones and enameled details.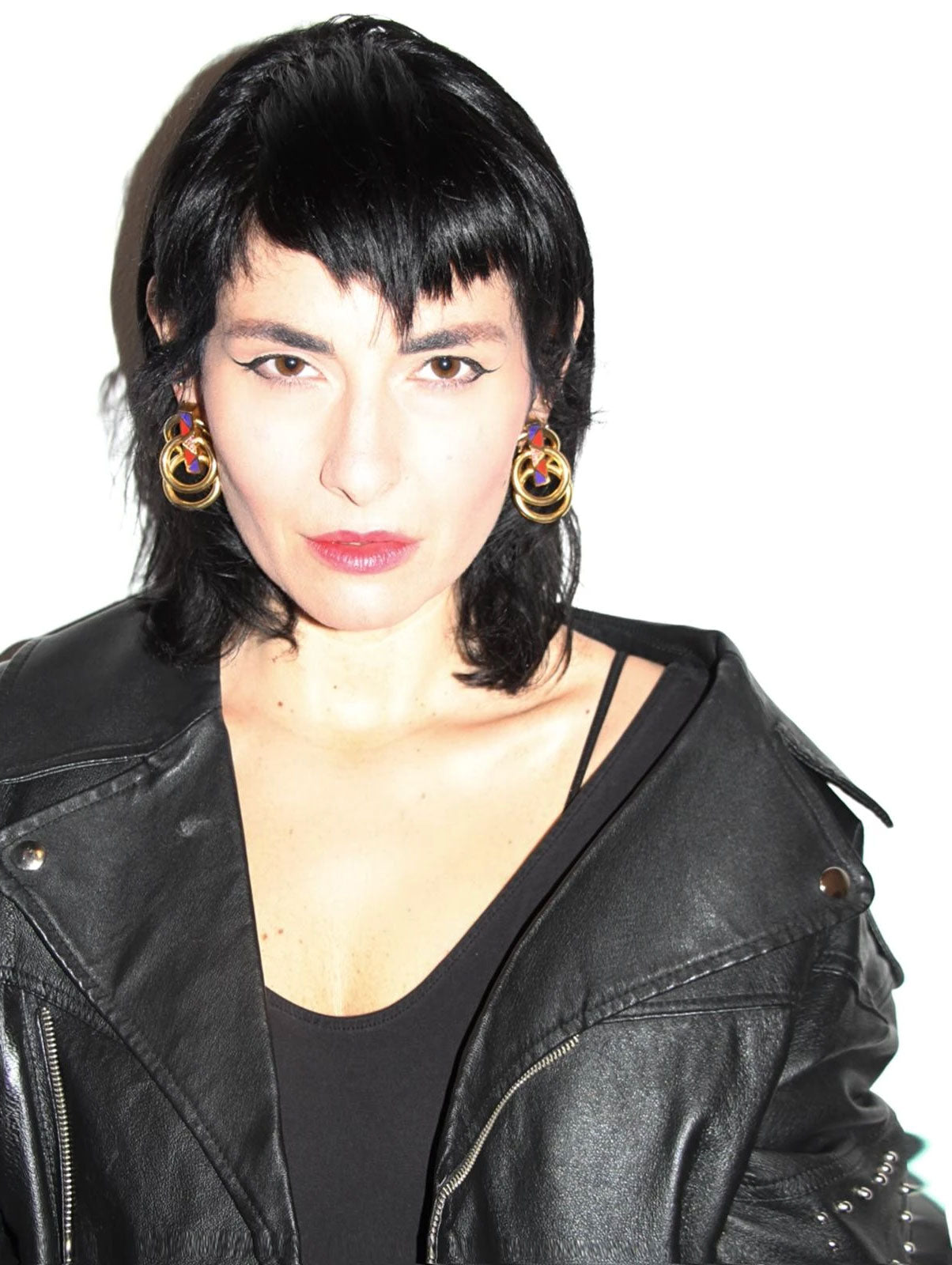 THE DESIGNER
Elisa Ciolli has been immersed in design and fashion throughout her entire life.
She was born in Florence, one of Europe's most beautiful creative hubs, and one of the most important center of jewellery making. She spent her post-graduation years as a buyer for leading fashion shops in Italy, Berlin and London before becoming the visual merchandiser for Gucci Germany. After trips to indigenous sites throughout Peru and Mexico, Elisa's love affair with jewelry began. Her travels sparked an inspiration to study jewellery, precious stones and minerals and fuse those ideas into modern pieces.
Since SS21 she expanded her creativity and launched her very first handbag collection.